Sell

+ Leaseback
Ready to sell, but not ready to move?
You're in the right place. Our no-obligation cash offer can help you access 100% of your home's equity while you figure out what's next.
Close now, move later
when you leaseback* from us.
Multi-month
Leaseback options
3 Weeks
To sell your home and get the cash
Zero
Packing, moving or storage
Sell
+ Leaseback
Get your equity in your pocket. Enter your details and we'll take care of the rest.
See what's possible
Interested in exploring more options?
We're here to help, no matter your home situation.
Sell
+ Move
Stop stressing with an easy,
no-
hassle home sale.
Trusted by thousands
We've helped thousands of homeowners across the country. We treat each purchase with integrity.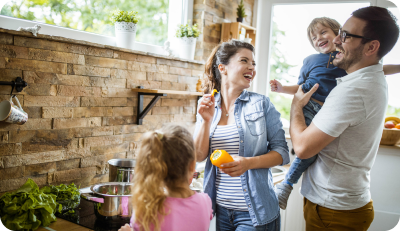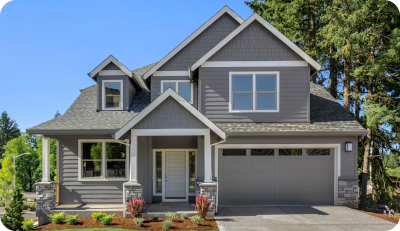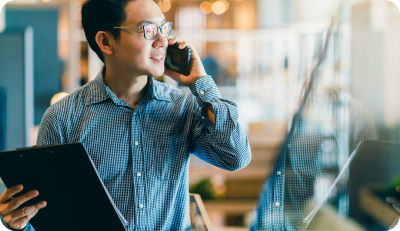 Sell
+ Leaseback
Cash in and keep the keys. Enter your details, and we'll take care of the rest.