What customers think about us
3 unique solutions for sellers
Real offers for real life
Why work with us?
Really no fees? How do you make money?
Really! We don't charge you to do business with us. Why? Because in most cases, your home will be rented out for several years to happy new residents. Because we're in it for the long-haul, we can offer you a fair price and zero fees.
How does the
sell+
Stay leaseback work?
In most cases, you can choose to sell now – and continue living in your home through a leaseback from our affiliate, Main Street Renewal. Need a few weeks or months before moving? No problem. Not ready to leave the neighborhood? Then lease back for a year.
Ready to start?
You're in good company.
1. Enter your info
2. Select a date
3. Receive your offer
4. Get your cash
Own a home in one of these cities?
Do you live in one of the cities below? We want to hear from you! We've worked with thousands of homeowners across the country.
Atlanta, GA
404.806.2848
Charlotte, NC
980.209.8098
Dallas, TX
469.208.9788
Houston, TX
281.271.5612
Nashville, TN
615.235.3511
Orlando, FL
321.250.1861
Raleigh, NC
919.582.6716
Tampa, FL
813.436.3065
Trusted by thousands of sellers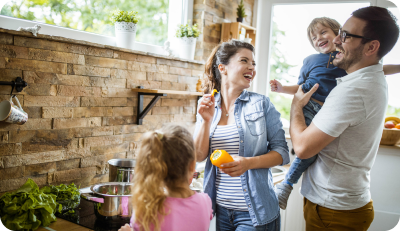 $6.5b+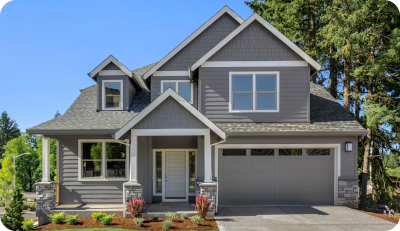 42,000+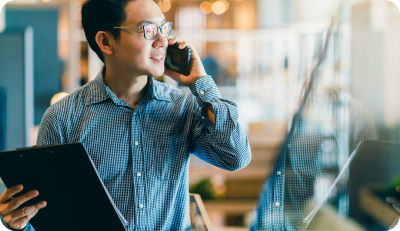 9 years
Ready to get started?
Let's make something good together! Just enter your details, and we'll take care of the rest.