What our customers have to say
Let's get started!
Here's the process
Our local market advisors are ready to craft a cash offer for your home.
1
Enter your info
Tell us a bit about you and your home.
2
Schedule a tour
We'll be in touch within 48 hours to schedule a time to view your home.
3
Receive your offer
We'll send a no-pressure, 100% best & final cash offer.
4
Get your cash
Close on your home in as little as 3 weeks.
5
Live in your home
Lease it back from us.
Solutions for Every SellerTM
Sell
+ Leaseback
Sell your home and lease it back.
Sell
+ Move
Get all the equity out of your home without the hassle of showings, appraisals, or repairs.
Real offers for real life
Why work with us?
Really
no fees
? How do you make money?
Really! We don't charge you to do business with us. Why? Because in most cases, your home will be rented out for several years to happy new residents. Since we're in it for the long-haul, we can offer you a fair price
and
zero fees.
How does Sell
+ Leaseback
work?
In most cases, you can choose to sell now — and keep living in your home through a leaseback from our affiliate, Main Street Renewal. Need a few weeks or months before moving? No problem. Not ready to leave the neighborhood? No biggie. Ask about all our leaseback options to see what's possible.
Own a home in one of these cities?
We want to hear from you! We've worked with thousands of homeowners across the country.
Atlanta, GA
Birmingham, AL
Charlotte, NC
Cincinnati, OH
Cleveland, OH
Columbus, OH
Dallas-Fort Worth, TX
Denver, CO
Fort Myers, FL
Greensboro, NC
High Point, NC
Houston, TX
Huntsville, AL
Indianapolis, IN
Jacksonville, FL
Kansas City, KS
Knoxville, TN
Las Vegas, NV
Louisville, KY
Memphis, TN
Miami, FL
Nashville, TN
Oklahoma City, OK
Orlando, FL
Palm Bay, FL
Phoenix, AZ
Raleigh, NC
Salt Lake City, UT
San Antonio, TX
Seattle, WA
St. Louis, MO
Tampa, FL
Tuscon, AZ
Winston-Salem, NC
Trusted by thousands
We've helped thousands of homeowners across the country. We treat each purchase with integrity.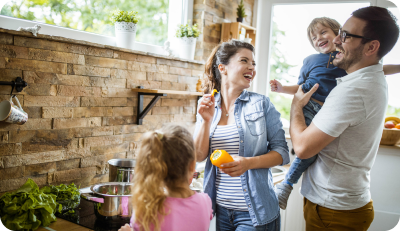 $7.6 billion
Paid to owners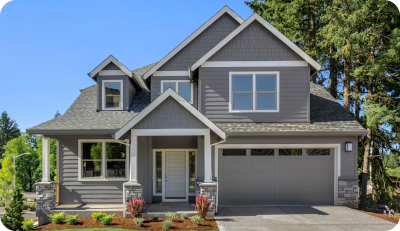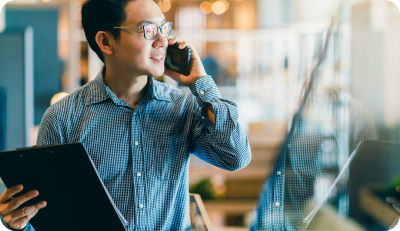 FAQs
You have questions. We're here with answers. Our approach to each transaction is designed to meet your unique needs. For more details check out our handy FAQs listed below.
Who is Main Street Home Offers?
Why work with Main Street Home Offers?
What kind of homes do you buy?
See all FAQs
Ready to get all your equity in your pocket?
Let's build your future together! Enter your details and we'll take care of the rest.