Trusted by thousands of sellers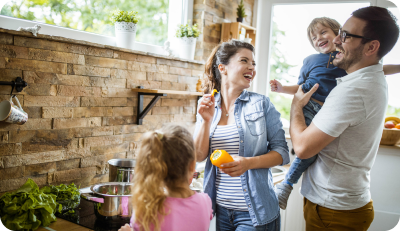 $6.5b+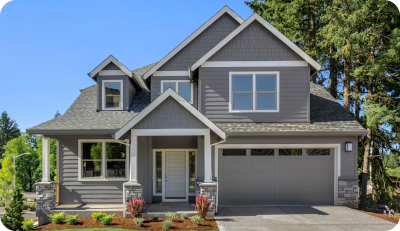 42,000+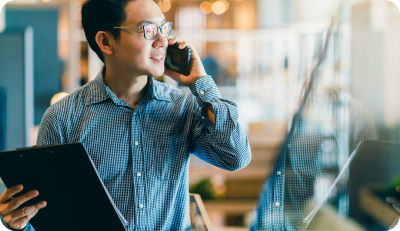 9 years
What customers think about us
"
Easy Sell
The Main Street team was a pleasure to work with! I sold a rental home to them and the easy process took all my stress away. I highly recommend them for a cash sale.
"
Fast Cash
After months of my house being on the market and multiple offers falling out of contract we decided to give Main Street Home Offers a try. Cash deal that took less than 2 weeks to close. No run around. No headache. Quick and easy. Highly recommend.
"
Integrity
We are not real estate professionals but wanted a clean quick way to sell our property. Main Street worked with us and our endless questions to ensure we were able to move forward on our timeline. For this we will be forever thankful!
"
Sell & Stay
Our family had a great experience with Main Street Home Offers. The entire process was seamless and well communicated, and we knew what was expected on both sides during every step of the process. The process was fair and very fast, and they even helped us stay in the house after the sale. Highly recommend this company!
"
Fair offers
When I decided to sell my home I had a bottom-line amount I wanted to net out of the sale. Time was not an issue but I didn't want to do repairs, etc. Main Street was great! We worked out a deal and they kept me informed during the whole process. I got my bottom line and couldn't be happier. I would recommend them.
Own a home in one of these cities?
Do you live in one of the cities below? We want to hear from you! We've worked with thousands of homeowners across the country.
Atlanta, GA
404.806.2848
Charlotte, NC
980.209.8098
Dallas, TX
469.208.9788
Houston, TX
281.271.5612
Nashville, TN
615.235.3511
Orlando, FL
321.250.1861
Raleigh, NC
919.582.6716
Tampa, FL
813.436.3065
Ready to get started?
Let's make something good together! Just enter your details, and we'll take care of the rest.