Trusted by thousands of sellers
We've helped thousands of homeowners across the country. We treat each purchase with integrity.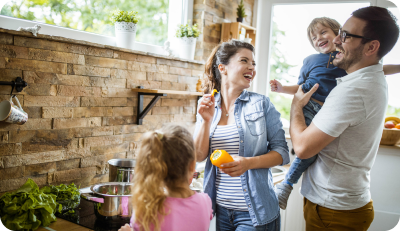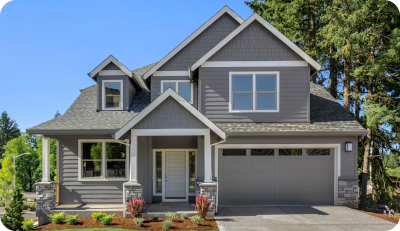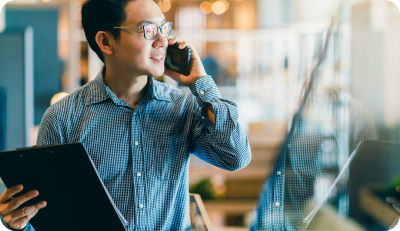 What customers think about us
Own a home in one of these cities?
We want to hear from you! We've worked with thousands of homeowners across the country.
Atlanta, GA
Birmingham, AL
Charlotte, NC
Cincinnati, OH
Cleveland, OH
Columbus, OH
Dallas-Fort Worth, TX
Denver, CO
Fort Myers, FL
Greensboro, NC
High Point, NC
Houston, TX
Huntsville, AL
Indianapolis, IN
Jacksonville, FL
Kansas City, KS
Knoxville, TN
Las Vegas, NV
Louisville, KY
Memphis, TN
Miami, FL
Nashville, TN
Oklahoma City, OK
Orlando, FL
Palm Bay, FL
Phoenix, AZ
Raleigh, NC
Salt Lake City, UT
San Antonio, TX
Seattle, WA
St. Louis, MO
Tampa, FL
Tuscon, AZ
Winston-Salem, NC
FAQs
You have questions. We're here with answers. Our approach to each transaction is designed to meet your unique needs. For more details check out our handy FAQs listed below.
Who is Main Street Home Offers?
Why work with Main Street Home Offers?
What kind of homes do you buy?
See all FAQs
Ready to get started?
Let's make something good together! Just enter your details, and we'll take
care of the rest.