Back
easy

SELL

Looking for an easy, no-hassle sell? You're in the right place. No repairs, open houses, or real estate agents needed.
Sell your home without the hassle
Why spend months repairing your home and dealing with public home tours when you can be done in as little as 3 weeks?
3 weeks
Zero
Zero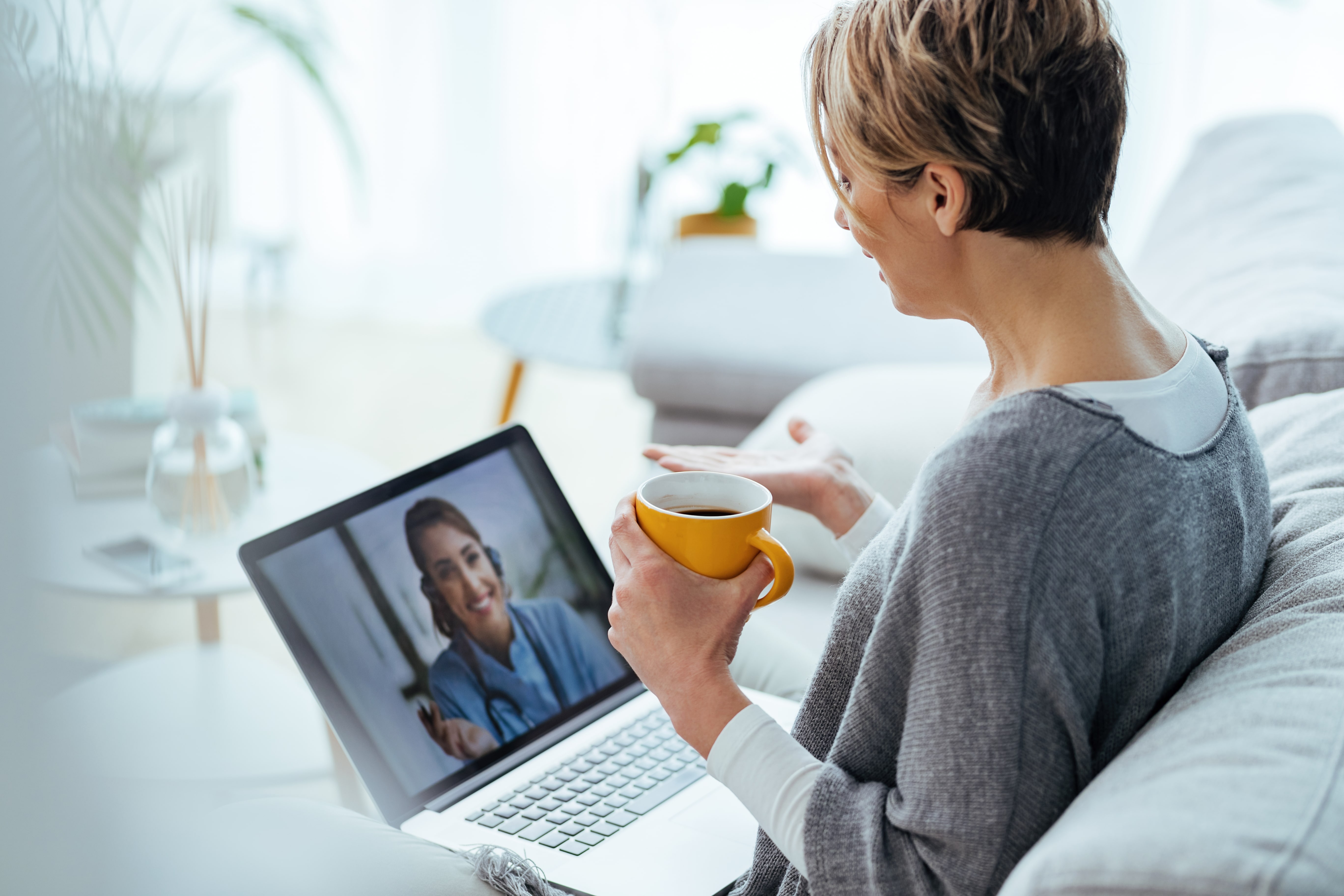 Trusted by thousands of sellers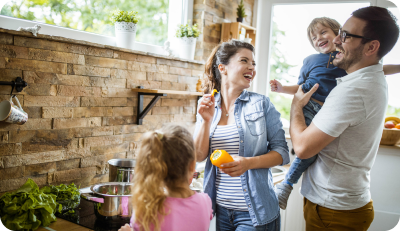 $6.5b+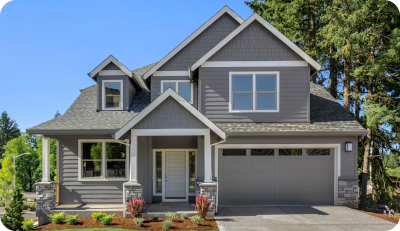 42,000+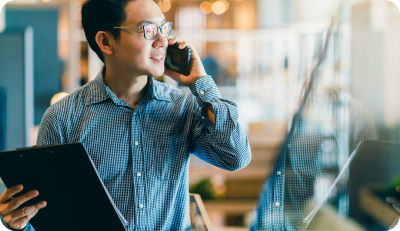 9 years